Dell Laptop & PC repair in New York, Brooklyn, Queens, Bronx, Staten Island
Bnytech Inc
481 8 Avenue, Suite 549
New York, NY 10001



Read our reviews
Is your Dell computer not working?
STOP
Don't make it worse!
Trust your Dell Repair Professionals in New York!
Call us or Chat with Live representative
(212)361-9979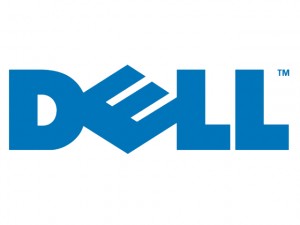 BnyTech provides FAST Dell Laptop & PC repair service in New York (NYC) with the highest quality standards in the industry. Our certified technicians understand how important your computer to you and will show you why thousands of customers have trusted us.
»Dell Data recovery NY
» Free Diagnostics
» Dell Screen & Monitor
» Dell Fan Repair
» Dell Motherboard Repair
» Keyboard Repair

Read our reviews
BnyTech can perform Dell Repair that you require, typically at a lower cost than the area computer chain-stores can offer. We can fix following Dell problems:
Your recovered data is ALWAYS kept confidential
We guarantee that after data recovery services, all of the recovered data is kept confidential!
Our number one priority is Our Clients and the data recovery services we provide.

Our goal is to get you back up and running in as little time as possible while providing excellent service in every aspect of the data recovery process.

Here are some of the most common data recovery services we provide:
Hard drive makes clicking sound

Mechanical hard drive failure

Hard drive surface damage

Accidental data or file deletion

Accidental reformatting of RAID

Deleted or corrupted log file

Laptop Hard Drive recovery



Inaccessible drive

files




External drive turns on but no files

Dell Data recovery Service in New York