Projectors Repair and Rentals New York
You can drop off or ship your projector for check up and estimate to the address below:
Bnytech Inc
481 8 Avenue, Suite 549
New York, NY 10001



Read our reviews



If you are a new client please submit "Service request". We will create "Work order" and contact you shortly. We charge $65 diagnostic fee for Regular projectors which will go toward the price for repair. Thank you

(212)361-9979

BnyTech provides FAST projectors repair service in New York (NYC) and nationwide with the highest quality standards in the industry. Our certified technicians understand how important your device to you and will show you why thousands of customers have trusted us to bring their devices back to working order. So bring us your broken projector today.
We now fix ALL projectors models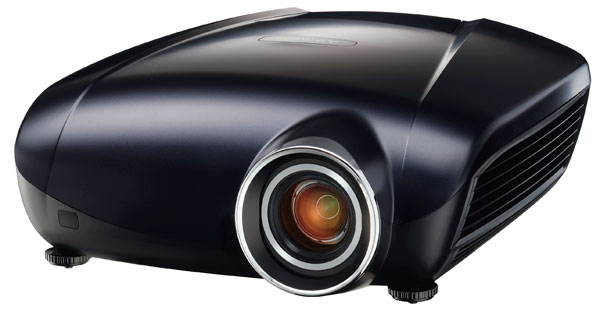 BnyTech can perform any of the hardware tasks that you require, typically at a lower cost than the area computer chain-stores can offer.


Here are some of the most common services we provide: 
Projector can not detect a laptop

Projector will not power UP
Projector light is flashing
Projector shuts OFF after fiew minutes
And many more
3M Projector Repair

LG Electronics Projector Repair

ASK Projector Repair

Lightware Projector Repair

Barco Projector Repair
Mitsubishi Projector Repair
BenQ Projector Repair
NEC Projector Repair
Boxlight Projector Repair
Optoma Projector Repair
Canon Projector Repairs
Panasonic Projector Repair
Christie Projector Repair
Panasonic Home Projector Repair
Compaq Projector Repair
Philips Projector Repairs
Delta Projector Repair
PLUS Projector Repair
Digital Projection Projector Repair
Proxima Projector Repair
Dukane Projector Repairs
Runco Projector Repairs
EIKI Projector Repair
Sanyo Projector Repair
Epson Projector Repair
Sharp PG Series Projector Repair
Fujitsu Projector Repair
SharpVision Projector Repair
Hitachi Projector Repair
Sony Projector Repair
IBM Projector Repair
Toshiba CSG Projector Repair
InFocus Projector Repair
Vidikron Projector Repair
JVC Projector Repair
ViewSonic Projector Repair
Please call (212)361-9979 Today
Projectors & AV equipment rental NYC
OUR ADDRESS (FOR WALK INS AND MAIL IN)
Bnytech Inc
481 8th Avenue
Suite 549
New York, NY10001