Testimonials

David Mexcur Brooklyn NY
I had one of these computer problems that only seem to occur beyond the reach of guarantee. The helpdesk of the maker wanted me to send my laptop to Germany to assess whether I had to buy a new one or not. I brought it to Bnytech instead and had it back within 3 days fully working!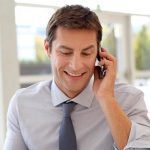 Pat and Dave K.
Dave and I are thrilled with the results of your repair of our computer. You did a fantastic job. It is running faster and better than ever. We appreciate the time and effort you took to meet all of our needs. Even though we are not expert with our computer we do find it vastly helpful in our daily lives. Thanks again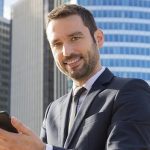 Capital Access Co.
I made a phone call for some technical advice not expecting any decent answers and was pleasantly surprised to be able to speak to someone who clearly knows their work and didn't try to sell me anything, just gave me good advice. Since then it has just been more of the same. I would definitely recommend Bnytech to anyone who wants simple answers quickly.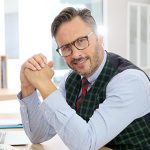 Citysearch CEO
Bnytech was fast efficient and professional in the way that the problems were fixed. nothng was left unsolved and they were only too pleased to answer any questions and help us out in any way they could.They were extremely helpful and we would definately recommend them. friendly & not too much technical jargon.

Carl
BnyTech! Thanks very much for the excellent repair on my old P3. I will definitely recommend you to all my friends if they need any repairs. You're a life saver…..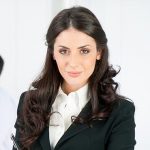 Sean Yellowpages.com
Exceptional Job Bnytech handled 3 of my computers in a timely and efficient manner. They are the best and I recommend there work to everyone. Thank You Bnytech!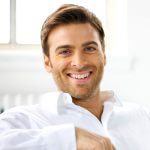 Mr. Dave Stewart from NYU
My PowerBook G4 hard drive crashed suddenly and I lost 3 years of pictures, music, and work information…50 gigs of data was gone. I had been lazy and hadn't backed anything up and now it was all gone forever. Apple wouldn't help, savlage software didn't work, and the other computer shops I talked to either wouldn't touch it or wanted more than $4500. I saw Bnytech's ad and send in my hard drive as a last resort and they somehow retrieved EVERY bit of data for me, and for 1/10th the price that other companies were quoting me! I now have everything back thanks to Bnytech and I can't thank them enough…I don't know what I would have done if I had really lost everything on that drive. I can wholeheartedly recommend Bnytech – they are nice people who know what they are doing and won't try to rip you off.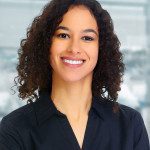 No Name
BnyTech is truly wonderful. My computer crashed in the middle of a major presentation and I was on the verge of losing several months of stored files. BnyTech saved the day! He was polite and extremely professional as well as cost efficient. For any and all computer problems.BnyTech is your man!
CONTACT INFO
Address
481 8th Avenue and W34th Street "New Yorker" building 5th Floor Suite 549 NY 10001