All services
Projector Rental
Welcome to BnyTech Inc projector rental and repair New York
Quick delivery of HD 1080p Projectors, Monitors, Laptops, Screens, Speakers, and much more! Fast, friendly service and low rates. LCD projector rentals to New York, Brooklyn and outlying areas since 2000. THE place to rent LCD projectors, laptops and accessories.  
We now offer you a FREE RENTAL WEEKEND please call for details (212)361-9979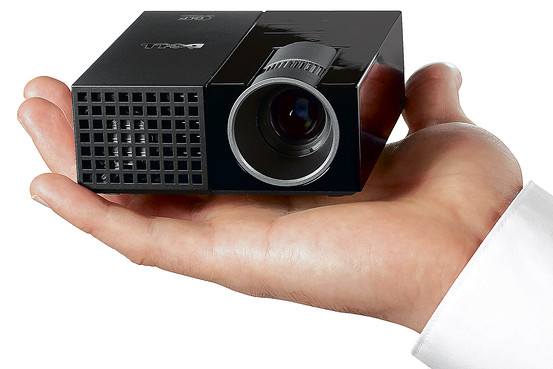 Do you need today's technology on your desk tomorrow? Simply request a rental quote online, email or call us.
New York Projector Rentals
BnyTech is the leading provider of New York projector rentals. We carry name brand LCD projectors for rent in a wide range of makes and models. We carry high lumen LCD projectors capable of supplying a bright large image to be viewed by a large audience as well as low lumen LCD projectors for intimate dinner meetings.
New York Laptop rentals
Laptop Rentals are our specialty, and we offer only top-quality equipment from IBM, Apple, Toshiba, Dell, Lenovo, and Hewlett-Packard. Our "Lowest Price Guarantee" ensures that you receive the lowest rates available when you rent laptops from Bnytech Inc. If you find a lower laptop rental rate, we'll beat it by up to 10% — guaranteed.
Understand Your Environment
When you are looking to rent a projector in New York, be aware that environmental conditions will dictate the size of projector you will need. For example, if you are projecting an image at night or in an enclosed space, a low or medium lumen projector may work for you. Should you be showing the image with outdoor or ambient light on the projection screen, a high lumen projector would be needed to overcome an image being washed out. BnyTech can help you understand your options and to pick the right LCD projector for you.
Please call (212) 361-9979 Today
CONTACT INFO
Address
481 8th Avenue and W34th Street "New Yorker" building 5th Floor Suite 549 NY 10001