Any device problems? Receive instant services!
BnyTech is an information technology company providing repair service and support in Brooklyn,Manhattan,Queens and Staten Island area. Whether you need : computer repair in Brooklyn, Manhattan, Long Island,New York areas,virus and spyware removal,upgrades, network installation & administration, web design, hardware & software consulting, or training - we will go on-site to bring the solution to you. BnyTech is dedicated to offer the most friendly, reliable and honest service and support available anywhere to our customers.
OUR SERVICES Our wide range of services includes
TESTIMONIALS What people says about our services

I had one of these computer problems that only seem to occur beyond the reach of guarantee. The helpdesk of the maker wanted me to send my laptop to Germany to assess whether I had to buy a new one or not. I brought it to Bnytech instead and had it back within 3 days fully working!
David Mexcur Brooklyn NY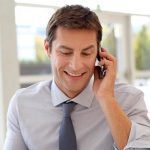 Dave and I are thrilled with the results of your repair of our computer. You did a fantastic job. It is running faster and better than ever. We appreciate the time and effort you took to meet all of our needs. Even though we are not expert with our computer we do find it vastly helpful in our daily lives. Thanks again
Pat and Dave K.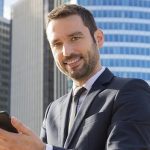 I made a phone call for some technical advice not expecting any decent answers and was pleasantly surprised to be able to speak to someone who clearly knows their work and didn't try to sell me anything, just gave me good advice. Since then it has just been more of the same. I would definitely recommend Bnytech to anyone who wants simple answers quickly.
Capital Access Co.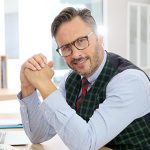 Bnytech was fast efficient and professional in the way that the problems were fixed. nothng was left unsolved and they were only too pleased to answer any questions and help us out in any way they could.They were extremely helpful and we would definately recommend them. friendly & not too much technical jargon.
Citysearch CEO
CONTACT INFO
Address
481 8th Avenue and W34th Street "New Yorker" building 5th Floor Suite 549 NY 10001